As of today, 10 years have past since LUGnet cited Ben Fleskes' Millennium falcon page as the "Cool LEGO Site of the Week" on August 1, 1999.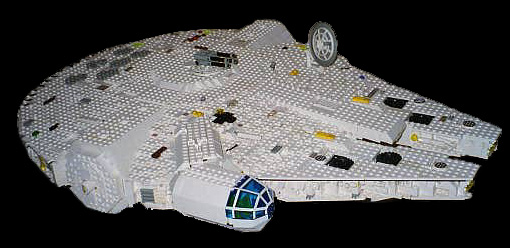 Since then, LUGnet has died and shriveled up, LEGO has released 10179 UCS Millennium Falcon, and I'm no longer in preschool.

Still, you have to admire all of the movie-accurate features: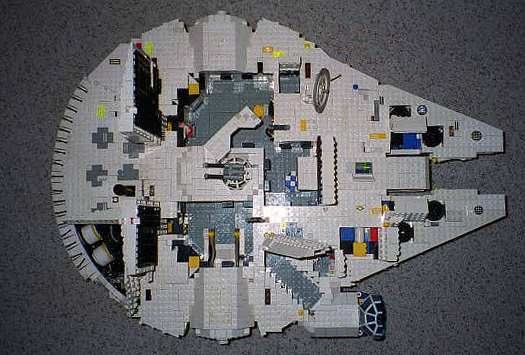 Full interior.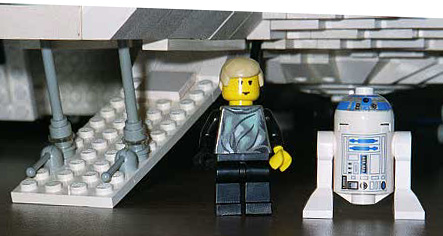 Boarding ramp.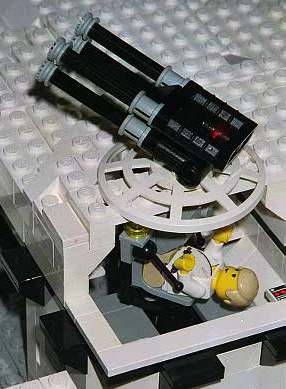 My favorite, the gunner ports seen in the the original movie.

Ben's page.